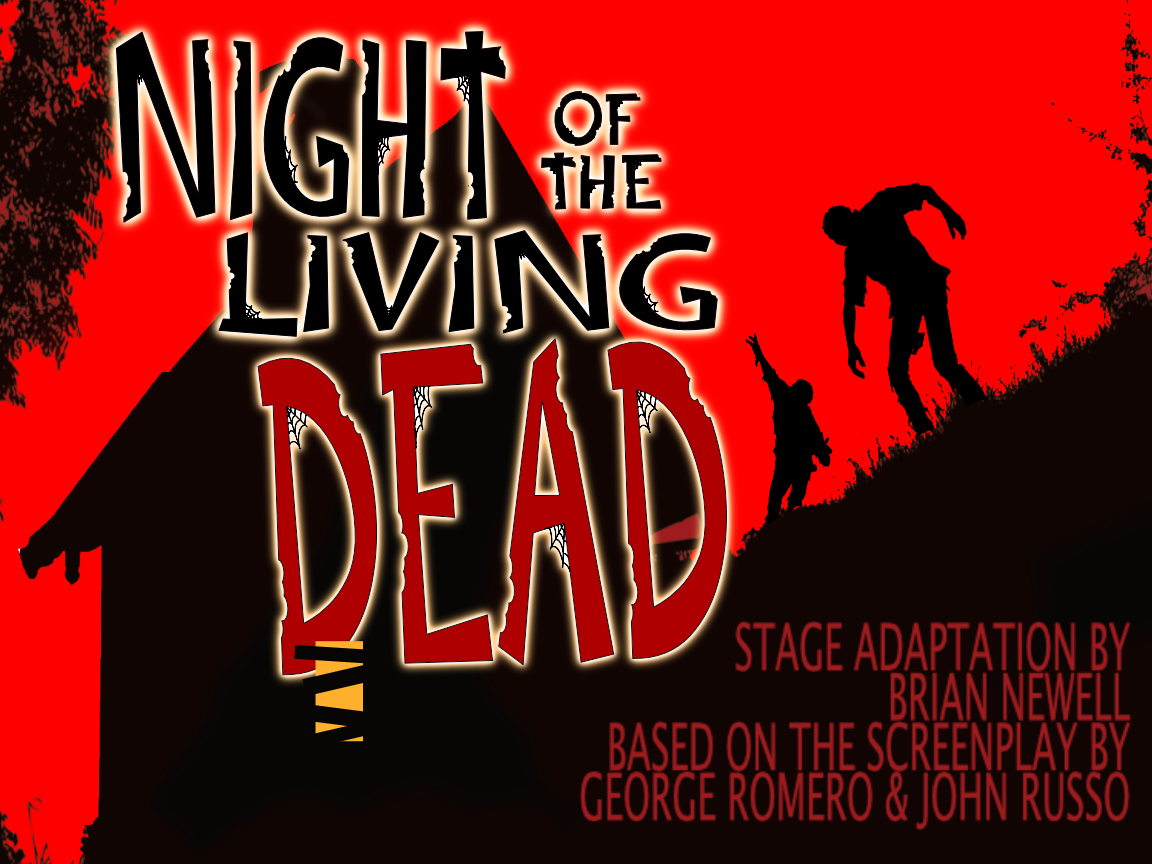 Night of the Living Dead
A desperate group seeks shelter in an old house to barricade themselves from a horde of the undead! No one is safe! Not for the faint of heart! Leave your loved ones at home and see if you can survive the zombie apocalypse.
October 20th – October 31st
All Shows at 7:00pm
EXCEPT Sundays at 2:00pm
The Port Angeles Chamber of Commerce, Elevate PA, and other related entities provide this calendar as a public service, and shall not be held liable for content, dates, or information contained within. We do our best to moderate events, but please contact the organizer if you have any questions or concerns.